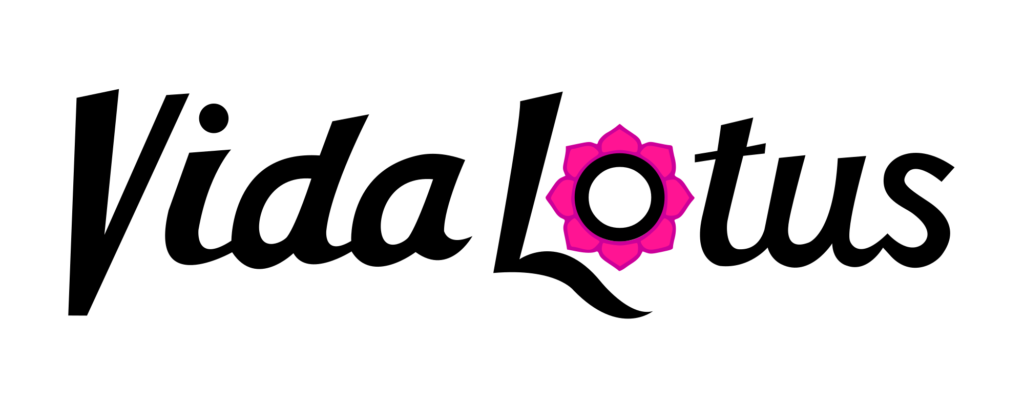 Vida Lotus is revolutionizing the growing wellness industry with a new paradigm that produces never-seen-before results. My unique method can help beat even some of the toughest physical, mental and emotional ailments, often with the very first session.
Vida Lotus works by addressing the 9 human needs including the one that I discovered in my early years: wiggliness. You can read a summary of the nine human needs and how to address them for optimal health at www.vidalotus.com.
The project is located just 3 minutes off the Inter-American Highway, 60 km west of Panama City. At 500m (1600 feet) above sea level, Vida Lotus provides a cool breeze year-round and a spectacular 360-degree panoramic view of the Pacific Ocean, Panama's First National Park and the skyscrapers of Panama City.

The Lotus Spa pampers its guests and leaves them looking and feeling ten years younger with unique techniques and organic substances.
Please click the following link to learn more about Vida Lotus.