MEDICINAL PESTO
Abundant green and purple basil is preventative medicine for your body and mind. Mix in other medicinal herbs like Chives, garlic, sage, oregano, dill, mint, rosemary, mangueyita for synergistic benefits. Top with Mushrooms for their fleshy texture and avocado for healthy fats and creamy texture.

This is a raw vegan option worthy of royalty… Basil pesto made with basil flowers, the most medicinal part with an unmatched nutrient profile.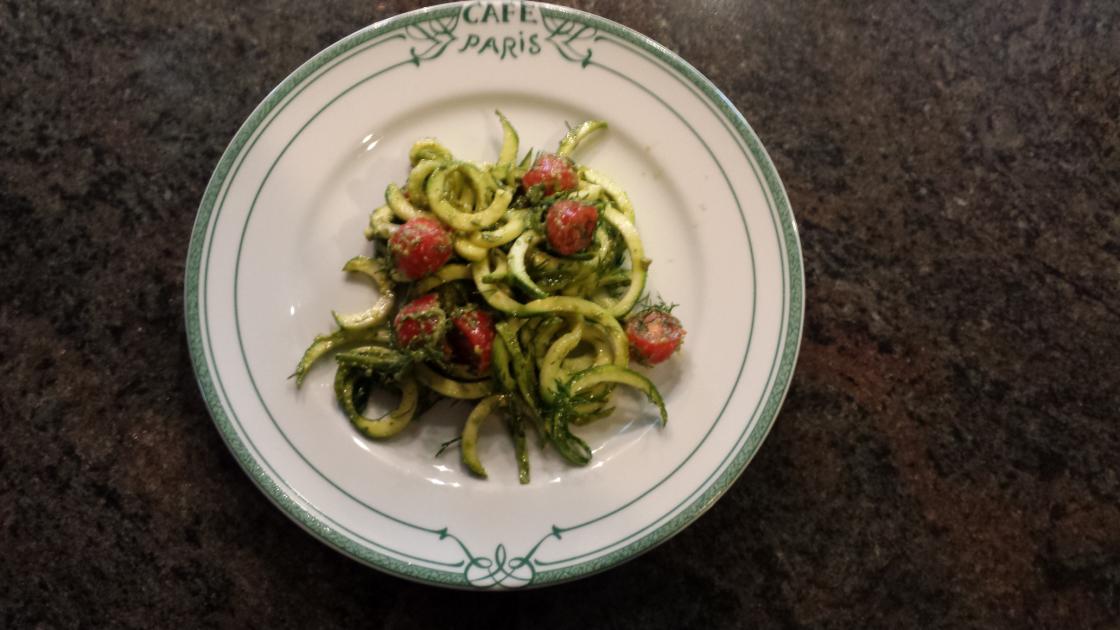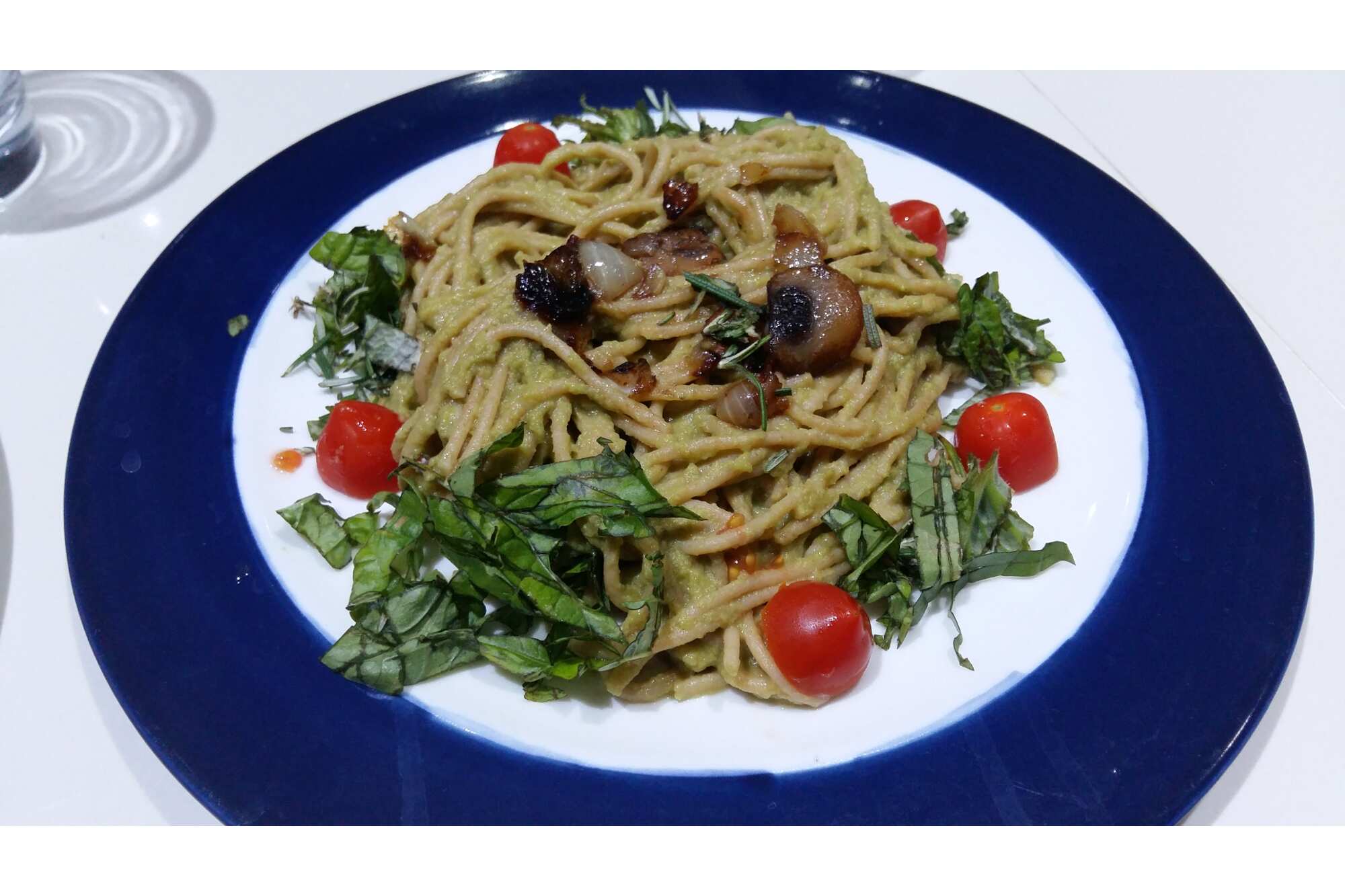 Blend basil leaves or flowers with green peppers, grapeseed oil, himalayan sea salt, garlic and lime juice.