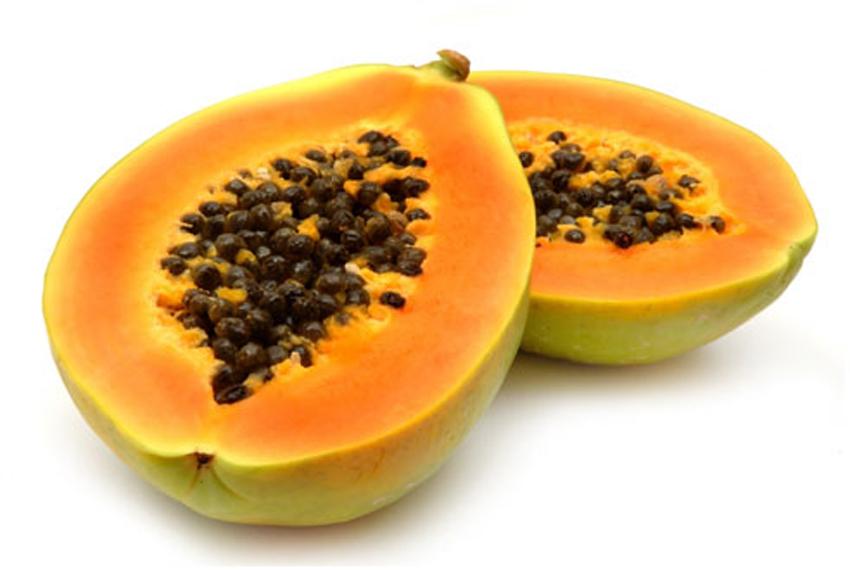 Papayas are loaded with vitamin C, plus vitamin A, potassium, magnesium and lots of other nutrients. Papayas are alkalizing and extremely easy to digest.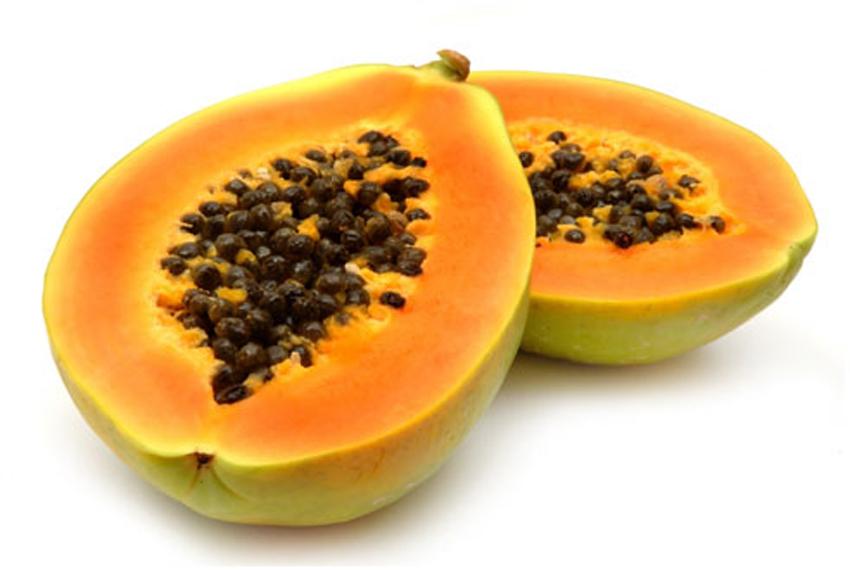 La papaya esta cargado con vitamina C, además de vitamina A, potasio, magnesio y muchos otros nutrientes. Las papayas son alcalinizantes y muy fácil de digerir.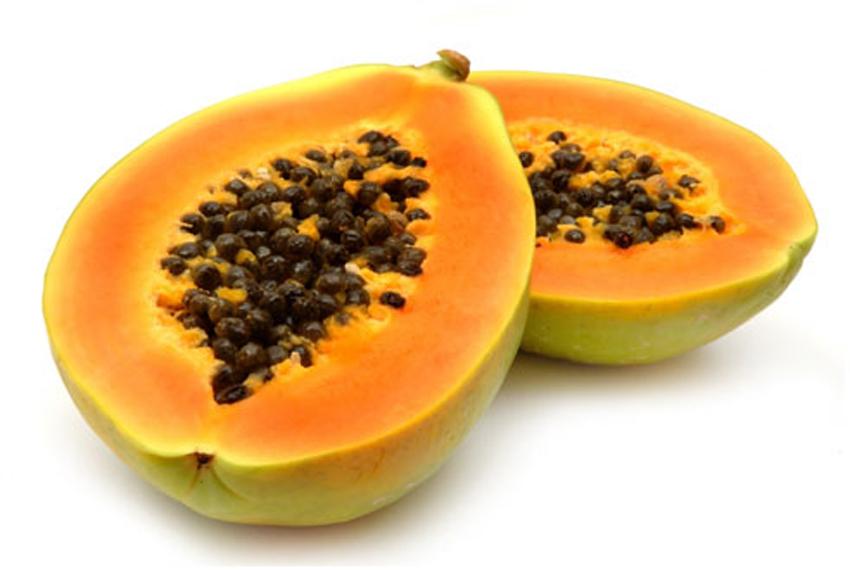 Papaia é carregado com vitamina C, bem como a vitamina A, potássio, magnésio e outros nutrientes. Mamões são alcalinizantes e fácil de digerir.